Loan Sales
In the period between 2010 and 2012, assets located in Britain accounted for almost 80% of all NAMA disposals. Assets located in Ireland, by contrast, accounted for just 12% of disposals during that period.
That approach meant that the Irish market was not overwhelmed with supply at a time when its absorption capacity was low. In relation to Irish assets, the focus was on asset management to enhance their future disposal value, most notably, by working with debtors and receivers to complete unfinished projects, to fund viable commercial and residential developments and to enhance planning permissions and remove other obstacles to development.
Since mid-2013, improved Irish market conditions enabled NAMA debtors and receivers to sell a much greater volume of assets at attractive pricing. That, in turn, enabled NAMA to accelerate its senior debt repayments and thereby progressively reduce and eliminate the contingent liability of Irish taxpayers by October 2017. In line with the reducing scale of NAMA's loan portfolio, NAMA completed what is expected to be its last significant loan sale in 2018.
Examples of NAMA Loan Portfolio Sales: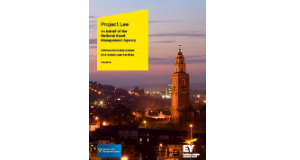 Project Lee
A single connection loan sale with par debt of €300m. The loans were primarily secured on retail assets located in Cork and were purchased by Deutsche Bank. The sale completed in Q4 2018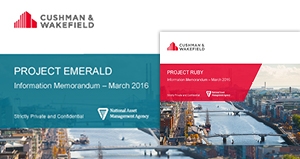 Projects Emerald and Ruby
Two multi-connection loan portfolios, totaling about €4 billion par debt and secured by assets predominantly located in Ireland and Britain, were sold to Oaktree Capital in Q3 2016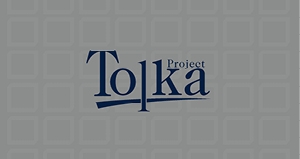 Project Tolka
A €1.4 billion par debt portfolio, secured mainly by Irish office and hotel assets, was sold to Colony Capital in Q4 2016.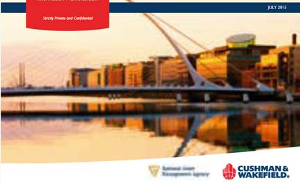 Project Arrow
A €6.2 billion par debt granular portfolio, secured on assets predominantly located in Ireland and Britain, which was sold to Cerberus in Q4 2015.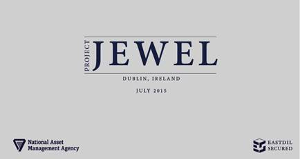 Project Jewel
A €2.6 billion par debt portfolio secured on Irish assets, predominantly retail, incorporating Dundrum Town Centre and a 50% ownership interest in other shopping centres, which was sold to Hammerson plc and Allianz Real Estate GmbH in Q4 2015.