Asset Sales
In order to meet debt repayment targets, NAMA debtors and receivers have agreed, as part of their arrangements with NAMA, to a phased and orderly disposal of the property assets securing their loans.
To end-2020, NAMA had approved asset and loan sales with a cumulative value of €39.8 billion.
NAMA's approach is to release assets for sale in a manner which takes account of the market's capacity to absorb them. That strategy was supported by the recovery of both the commercial and residential markets in Dublin from 2014, a recovery which enabled NAMA to increase the flow of assets to the market and to achieve strong pricing on asset sales.
In the period between 2010 and 2013 property sales by debtors and receivers to date were heavily influenced by liquidity conditions in various markets and by the attractiveness of various asset classes to investors. Approximately 75% of sales had been in Britain to end-2013, particularly in London, where prices have increased substantially since 2009 – the date the associated loans were acquired by NAMA. The steady recovery of the Irish economy resulted in a notable improvement in investor interest towards Ireland, enabling NAMA to increase the flow of assets to the market. NAMA successfully exploited the improved market conditions during the period from 2013 to 2018, with total cash of €30 billion generated.
By end-2018, NAMA completed almost all of its deleveraging of assets located outside of Ireland and the residual portfolio of non-Irish assets was worth less than €70m.
In 2020, sales of residential properties, land and development sites accounted for 89% of disposal activity reflecting the sector profile of NAMA's remaining assets. At this stage in NAMA's lifespan, the loan portfolio is primarily secured by assets which form part of NAMA's residential delivery programme.
Examples of NAMA-Secured Property Sales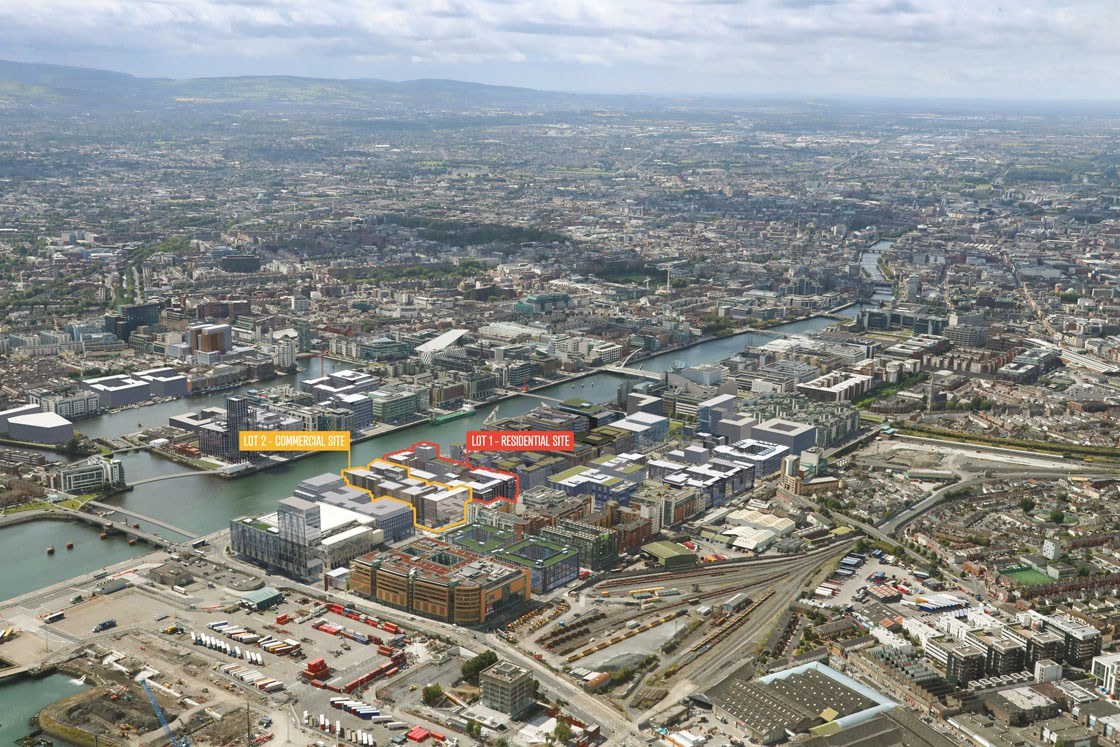 Project Waterfront
A shovel ready development site over 4.6 acres, located on North Wall Quay, Dublin, sold in 2018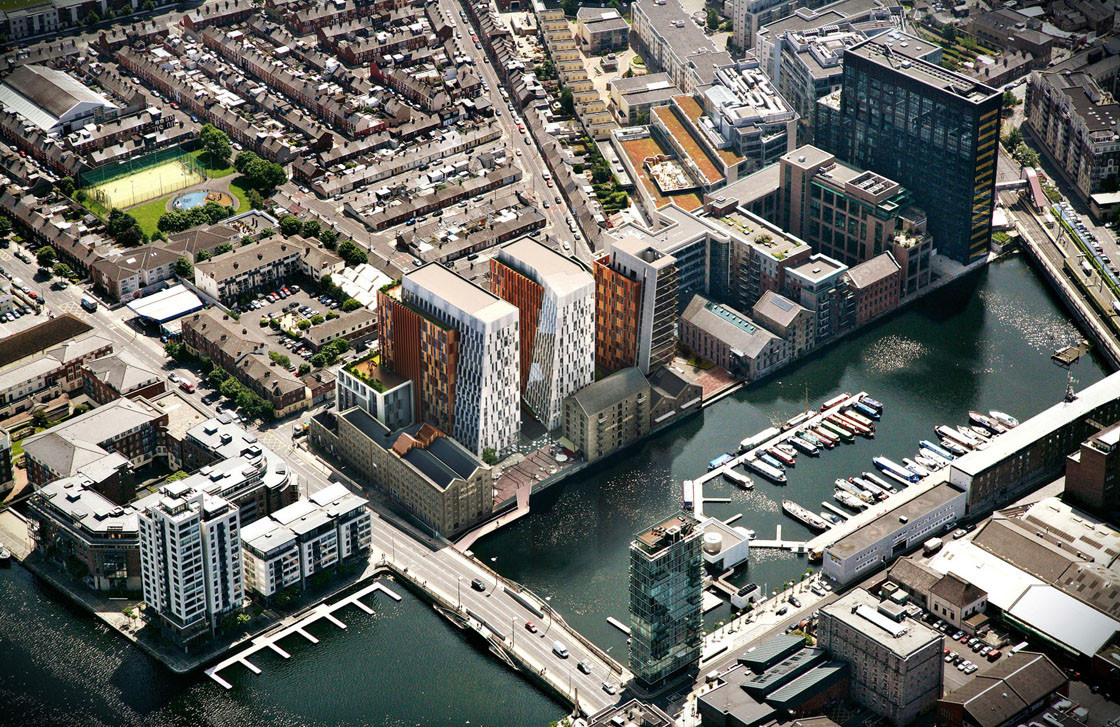 Bolands Quay
A landmark commercial and residential development located in the Dublin Docklands. The development, which was initially funded by NAMA, was forward-sold to Google in 2018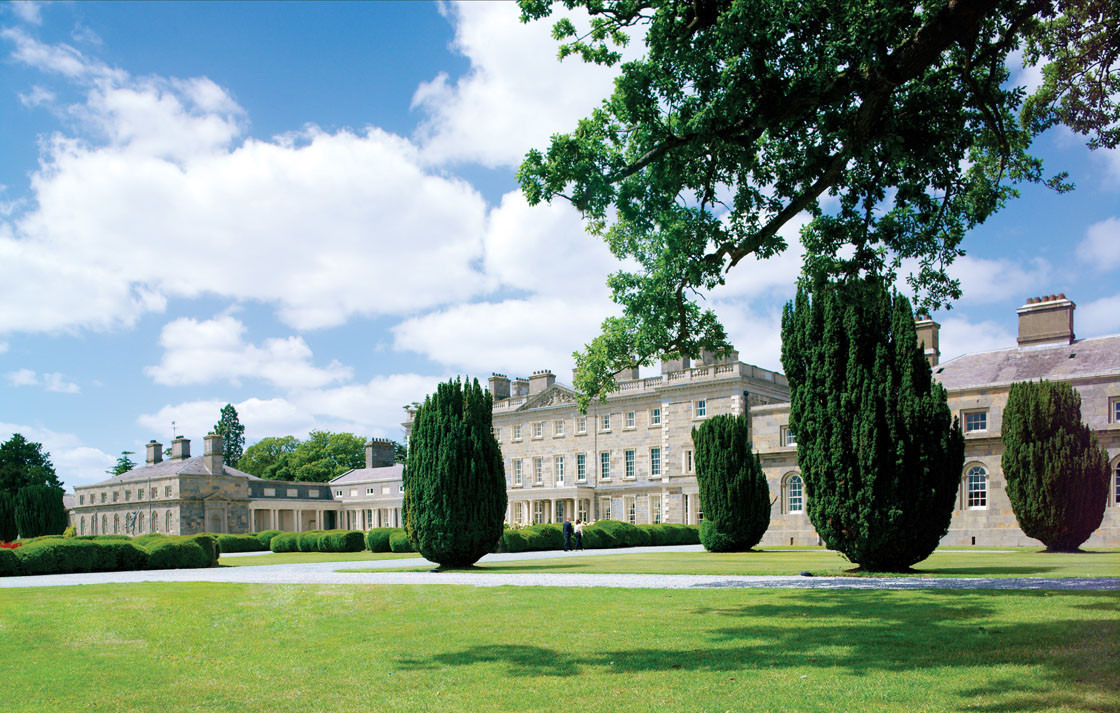 Carton House
An exceptional resort property located in Kildare with 147 rooms, 18 suites and two championship golf courses, sold in 2017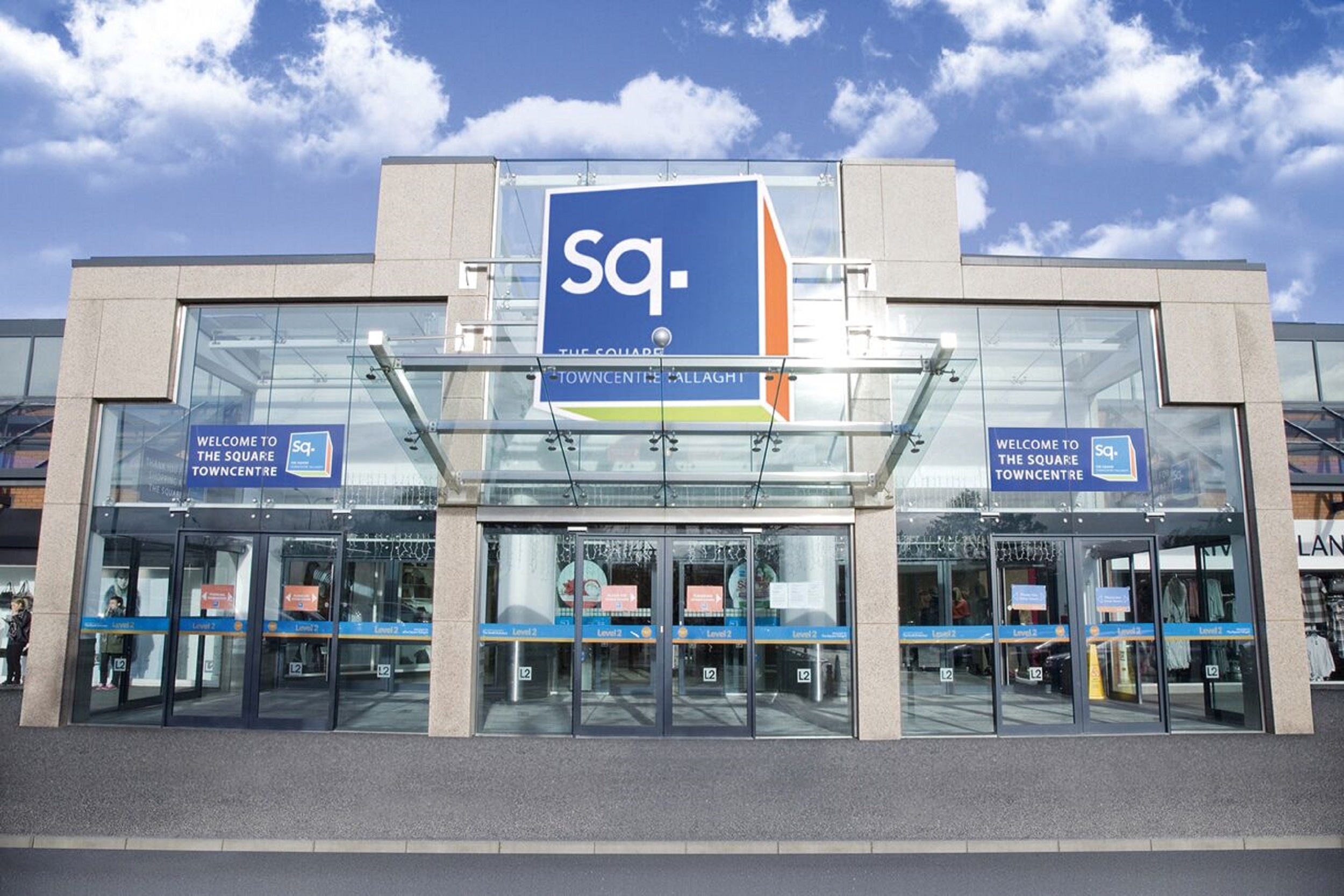 The Square
A controlling stake in a large shopping centre in Tallaght, Dublin 24, sold in 2017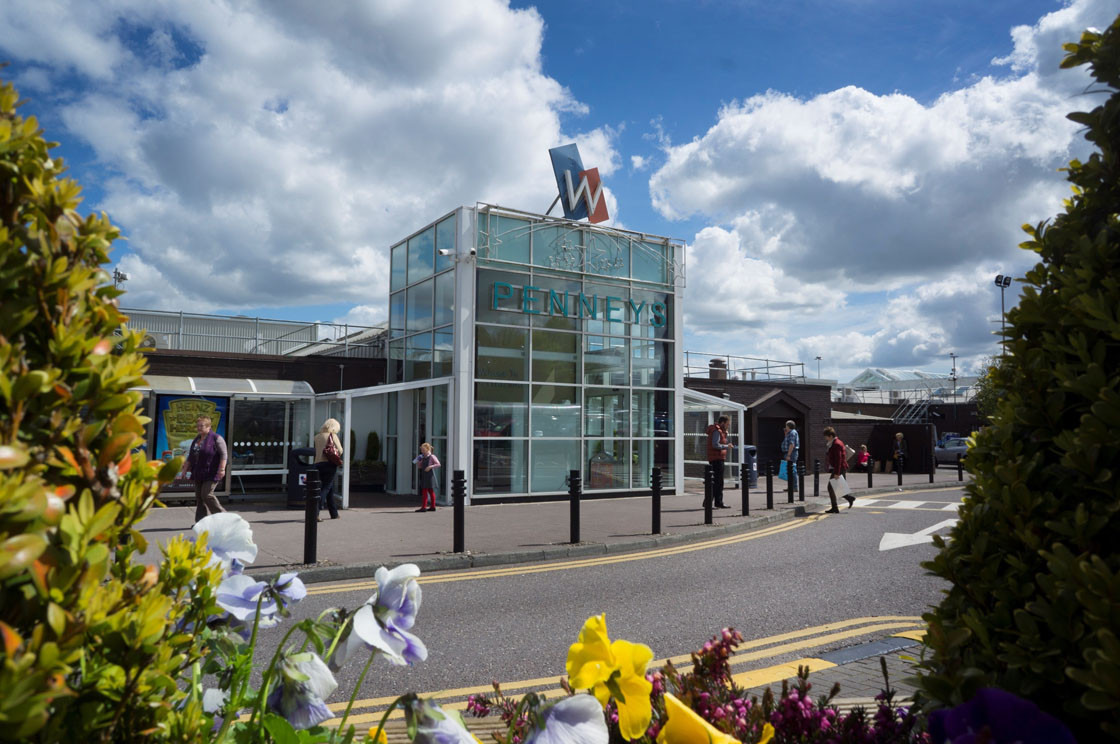 Hazel Portfolio
A portfolio of four shopping centres and retail parks located in Drogheda, Cork, Cashel and Galway sold in 2016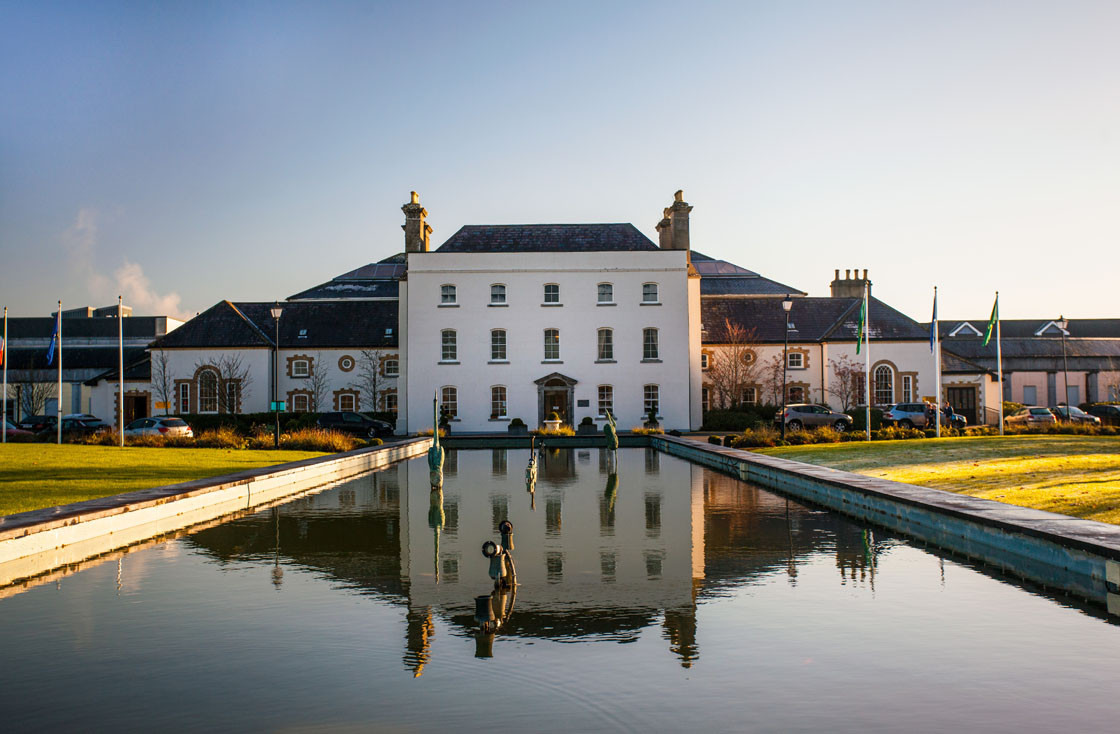 Crystal Collection
A portfolio of seven hotels comprising 830 bedrooms, sold in 2015